Industrial Inspection Service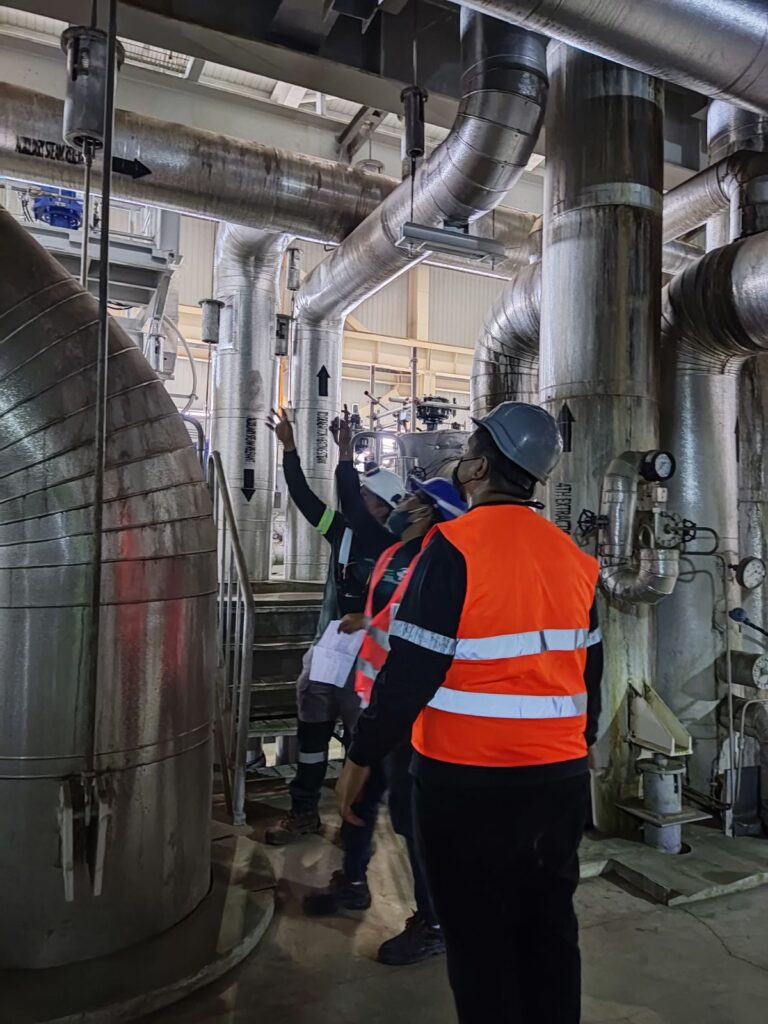 Braamd Inc. provides unmanned inspection service for assets in complex, confined, inaccessible, at height, hazardous, dangerous spaces using collision-tolerant Elios drones. Elios drone keeps your inspection team out of harm's way while performing flawless inspections.
We can do inspection for initial assessment, asset management, maintenance, or structural integrity inspections. Inspections are safer, cost-effective with Elios Drones. And, using this drone, we can deliver highly accurate data faster. Contact us to discuss, we can specifically tailor make an inspection service based on your asset and what you need. Applications requiring indoor inspection covers different industries like:
Oil & Gas
Power Generation
Infrastructure & Utilities
Maritime & Offshore
Cement
Mining
Construction
General Manufacturing
Food & Bev
Testing, Inspection and Certification Bodies
Public Safety
Our drone inspections are performed by trained pilots with their own technical assistant and using state-of-the-art industrial drones, the Elios 1 and Elios 2 inspection drones. Elios drones are equipped with carbon fiber protective cage, intelligent sensors, specialized lighting systems, thermal imaging cameras, high resolution video and imaging cameras.
All the data collected during the inspection will be yours. However, our team does not include certified surveyors and we are not in a position to provide you with a complete inspection report and recommendations. The inspection costs include pre-planning, processing of the mission, data acquisition and delivery of the complete data set.
We are very eager to present this game-changing industrial inspection service. Should you wish to learn more about this inspection solution, we will be happy to present this to you, on site or online.
Related Links:
Mission Preparation for ELIOS Drone Inspection Service