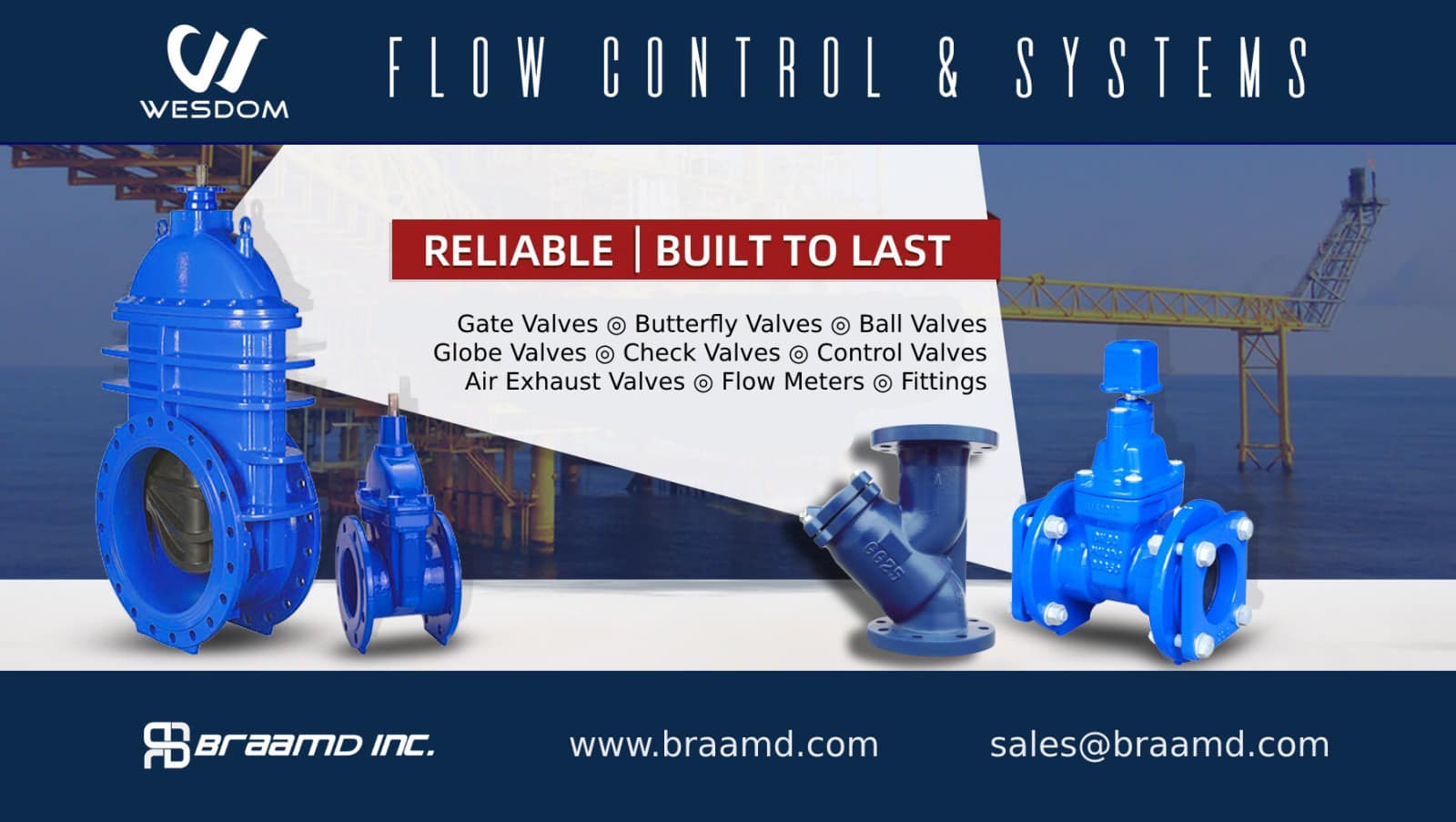 To further provide our clients with full range of industrial piping and flow solution options, we now offer WESDOM.
WESDOM specializes in pipeline fluid system, production and sales of valves, pipe fittings, water meters, flow meters, and other solutions. The products include cast iron, cast steel, stainless steel, copper, plastics and other materials, which are widely used in industries like power, water, cement, oil & gas, chemical, sugar F&B,, mining, paper & textile and other industries.
WESDOM valves are installed worldwide. The brand is supported by solid R&D, passed different global industrial and manufacturing standards, and went through stages of inspections and quality control.
Backed by Braamd's own Sales & Application Engineer and Service Team, we are confident that we can offer reliable and top-notch flow control solutions to our clients.
Please contact us to discuss, send us an email at [email protected] or [email protected]
Full story here:
http://www.braamd.com/wesdom-and-braamd-formed-partnership.html