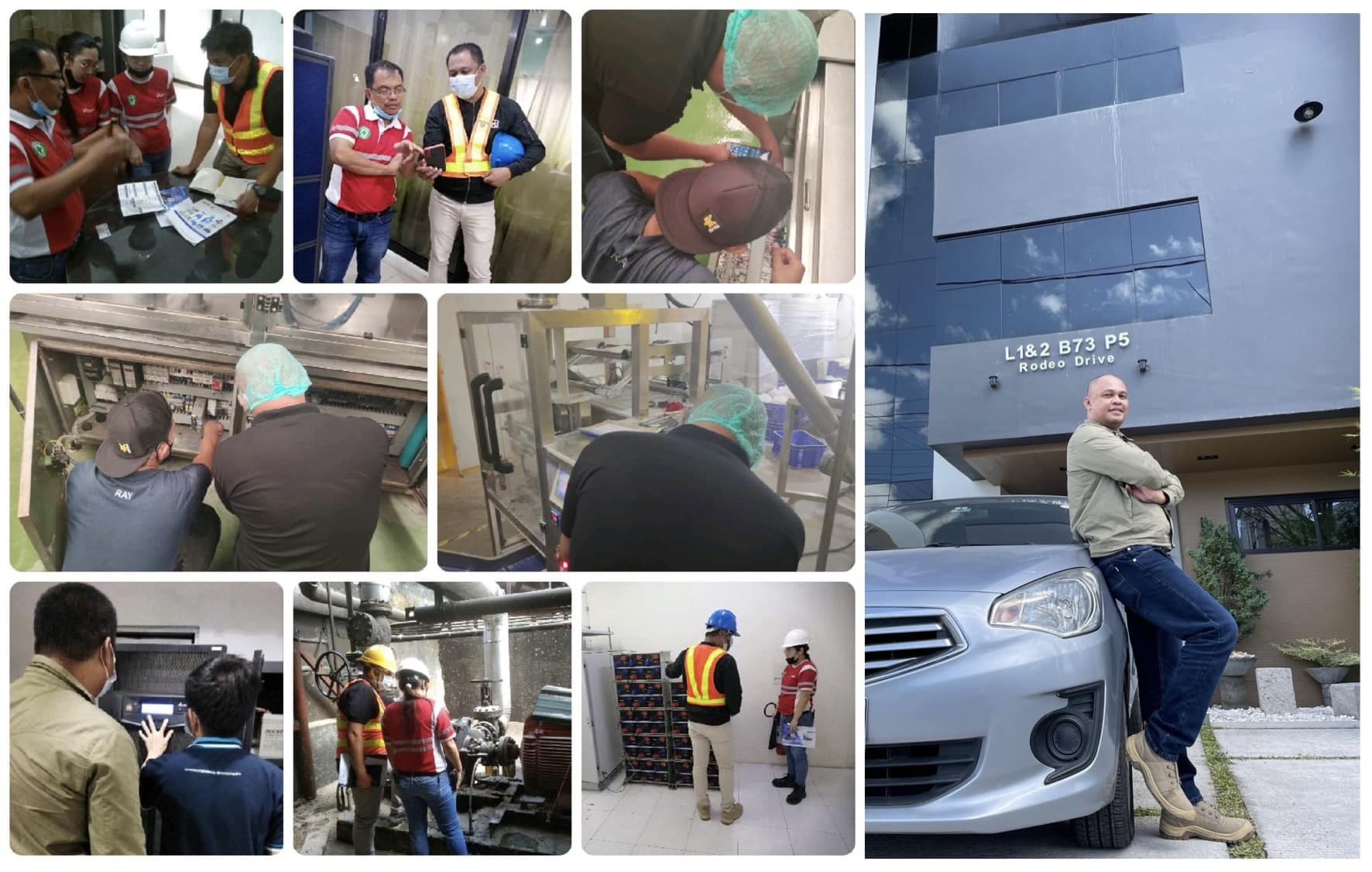 BRAAMD CONDUCTS LUZON ON SITE MAPPING FOR EVEREXCEED!
For one week , Leo Intes, our Visayas Region Head and Product Champion for EverExceed together with our Sales and Application Engineers, conducted joint visits and onsite mapping in Luzon Region particularly in Healthcare, Sugar, Food and Beverages, Steel, and Power Industries.
The said mapping includes checking and inspection of production machines to provide the most efficient solutions to our customers and address their concerns specifically when it comes to intelligent and advance battery management.
Leo will travel and visit more of our customers nationwide but for now he is heading back to his province in Negros Island with a heart full of gratitude, pride, and confidence.
Luwas nga pagbyahe pabalik sa Negros Island!