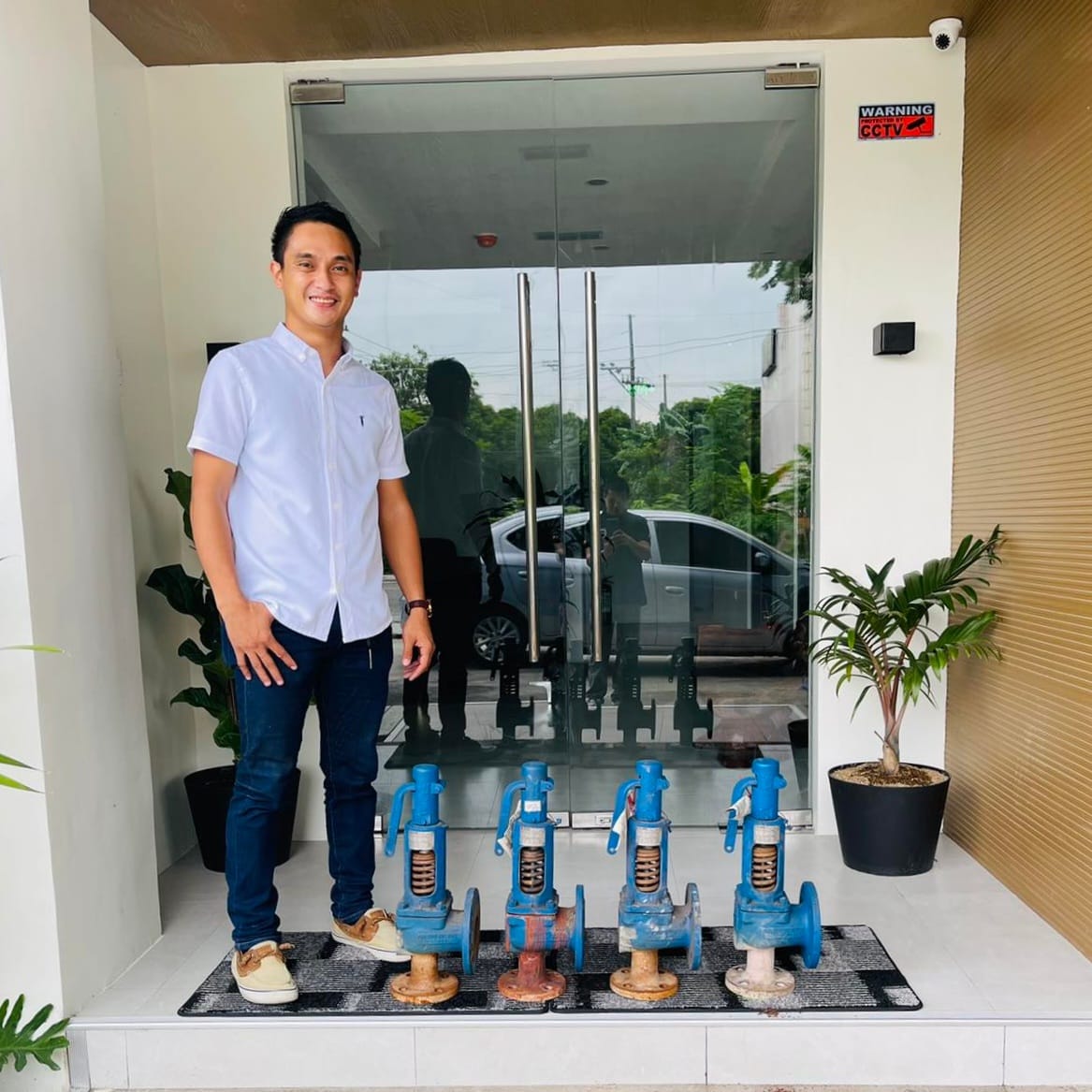 Pressure Safety Valve – Repair and Calibration
Safety valves condition is critical in any plant operation. Pressure relief valves are used to safely release excess pressure from piping systems and even vessels/tanks. And these valves require periodic calibration. Uncalibrated valves pose risks for plant safety, disaster, loss of time and money and even life.
Have your PSVs checked to ensure correct operation if and when the valves is asked to protect the system from increasing pressure. Braamd Inc. provides repair and calibration of pressure safety valves, pressure relied valves. Our team offers quick turnaround time on our valve calibration services, from removal, pullout, repair, calibration, testing, delivery (and even re-installation), submission of report and certificate, we can do end-to-end process.
We can also supply in-situ pressure safety valve calibration equipment. If you want to do no shutdown, in-house, inline calibration and testing of your relief valves. A portable testing system allows verification of precise functioning and performance for detecting PSV's that require servicing without plant shut-off.
If you are searching for pressure relief valve calibration equipment and services here in the Philippines, we can provide. Contact us soon.