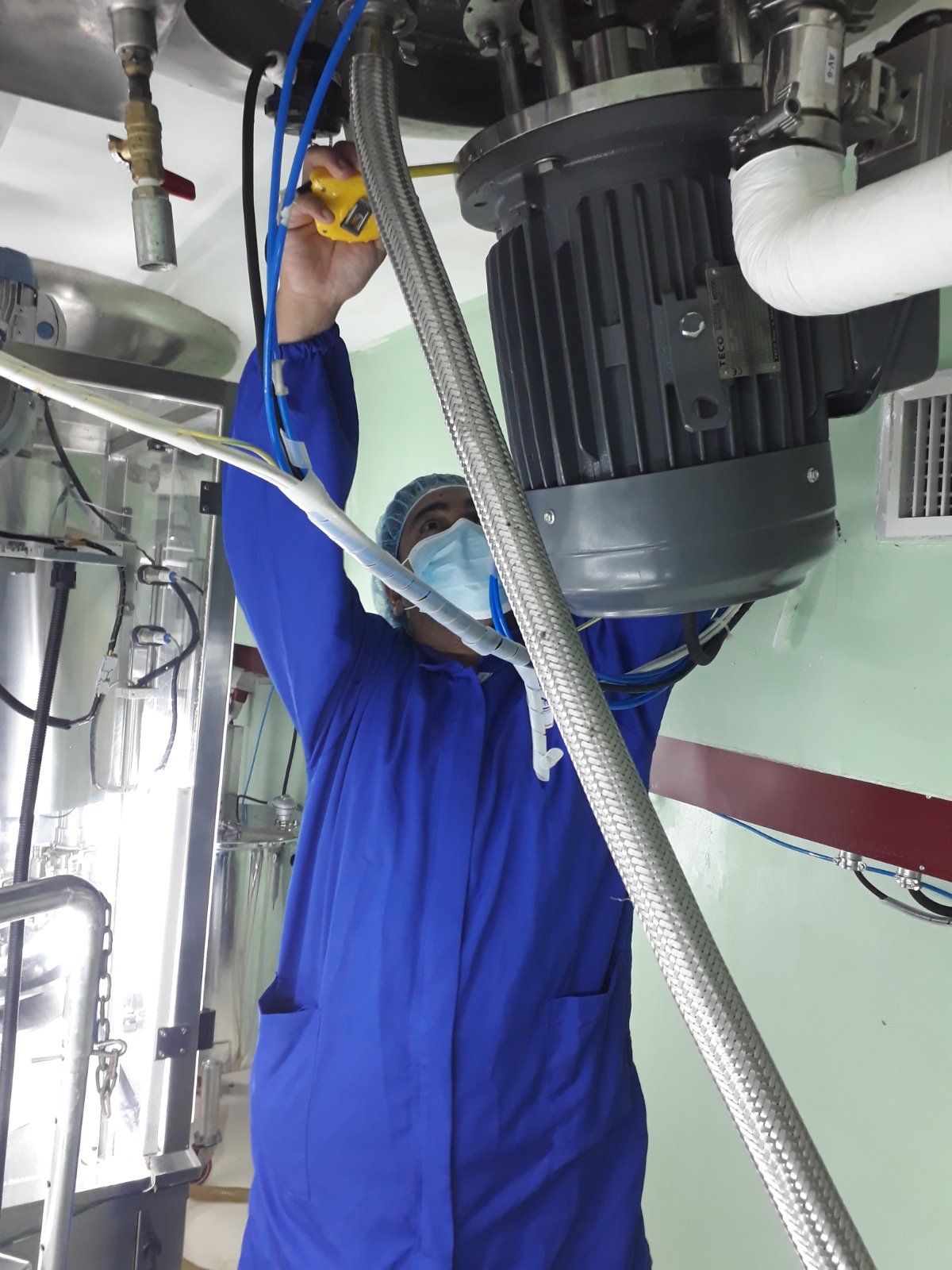 We have been serving the most challenging and demanding service conditions & requirements of power industry, mining industry, petrochemical, semicon industry, metal and steel industries, sugar and food & beverage industries, cement industry, water and wastewater industry, and more.
We have strategic relationships with leading motor designers and manufacturers in the world. We have business relationships as well with other motors and drives stockists. The years of engagement with various principals strengthen our company's technical expertise and wide range of products. Thus, we are able to offer cost-effective, customized motors and drives solutions to our clients.
We can supply and install motors-drives solutions, single motors, complete range of industrial motors, standard motors, servomotors, stepping motors, low to medium to high voltage motors, DC motors, ATEX Certified ex-proof motors, drives, and more.
A team of Sales and Application Engineers and Technicians are on standby for your inquiries and requirements.