Industrial Control and Automation.
BRAAMD offers complete solutions for controllers, software, HMI and SCADA including upgrade and migration of controls for existing and obsolete systems.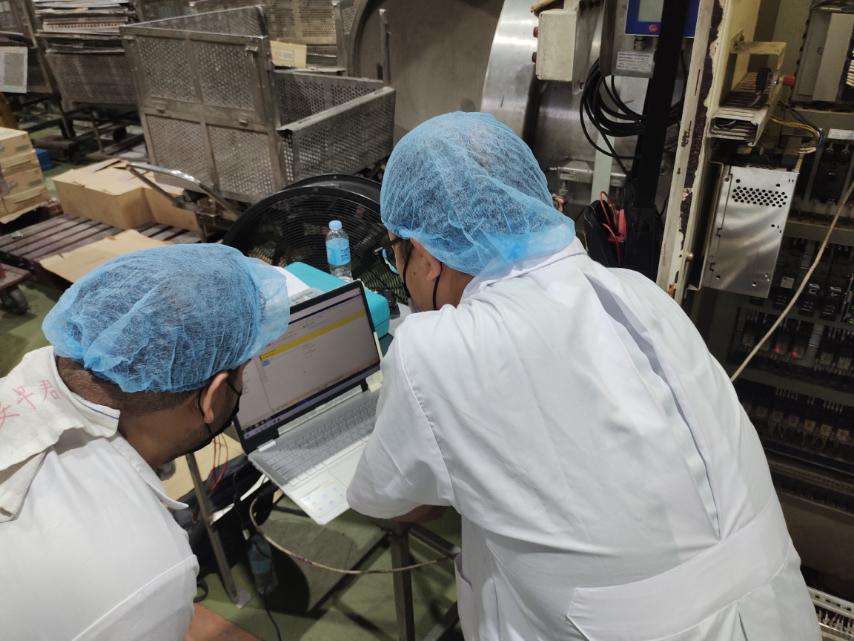 BRAAMD being an industrial distribution company, it gives us flexibility in offering automation products and solutions to our clients. We have the expertise, highly experienced engineers, and associates that allow us to supply the most reliable and at the same time, cost-effective automation and control solutions.
We serve some of the biggest companies in the Philippines and we cover industries that include power generation, oil and gas, manufacturing, metal and steel, semiconductor and electronics, chemical, F&B , sugar, automotive, mining, cement, and more.
​If you have any automation and controls requirement, please contact our Automation Group, [email protected]