BRAAMDSTORE is the online store of Braamd Inc., a corporation based in Santa Rosa, Philippines and is in the business of industrial, mechanical, electrical and instrumentation distribution. Braamd Inc. has presence across the Philippines and serves industries such as manufacturing, power generation, oil and gas, metal and steel, semiconductor, chemical, F&B, sugar, automotive, mining, cement, and logistics.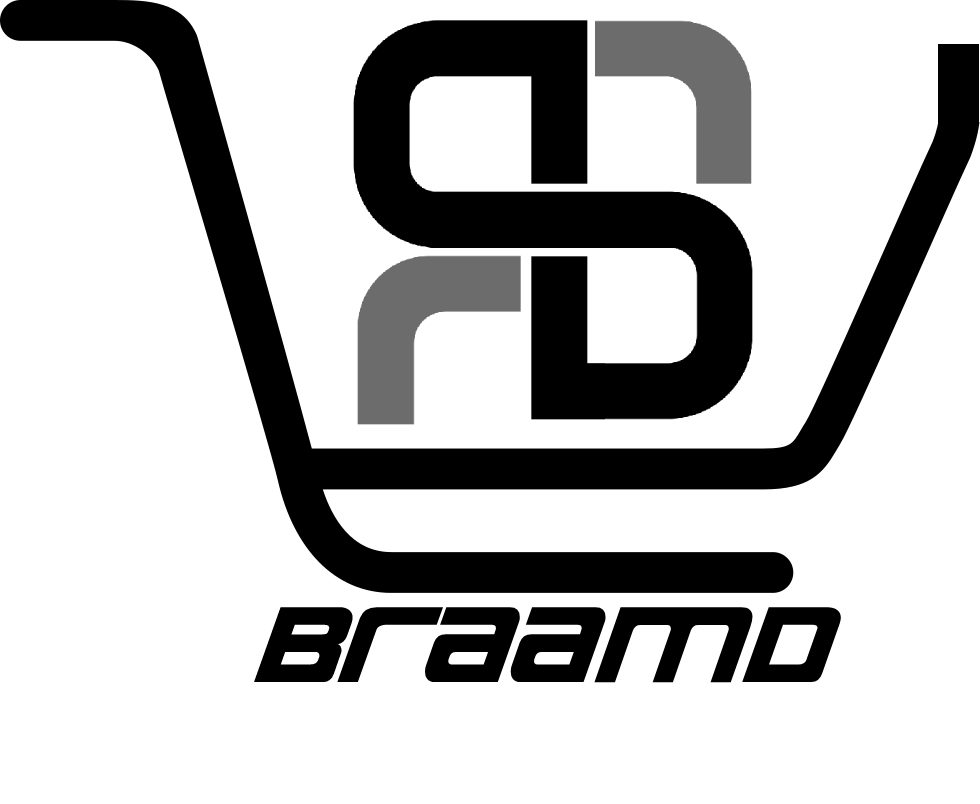 Braamd Inc. represents, carries, distributes known and quality brands like ABB motors, BinMaster instruments, Dwyer instruments, Everexceed industrial batteries, Festo control and automation, Fifish Underwater drones, Tormin industrial lighting, FLOW-TRONIC Raveneye, Flyability inspection drones, AVK Valves, KSB pumps and valves, Ventil valve test and repair equipment, Worldvalve, Wesdom, Valvotubi valves, and more. We also utilize a network of global suppliers to deliver other top brands and products our valued clients need. BRAAMDSTORE has a broad and deep inventory of electronic, electrification, automation, mechanical, instrumentation products, all tested, checked and available for immediate ship out.
BRAAMDSTORE is an industrial distribution online store backed up by an efficient admin and logistics staff, customer-driven CRM group and well-trained sales & technical support team. BRAAMDSTORE is more than just an online store, as a technology solutions provider, we also give valued-added services like demonstration, installation, training, PMS, inspection, integration and automation and much more.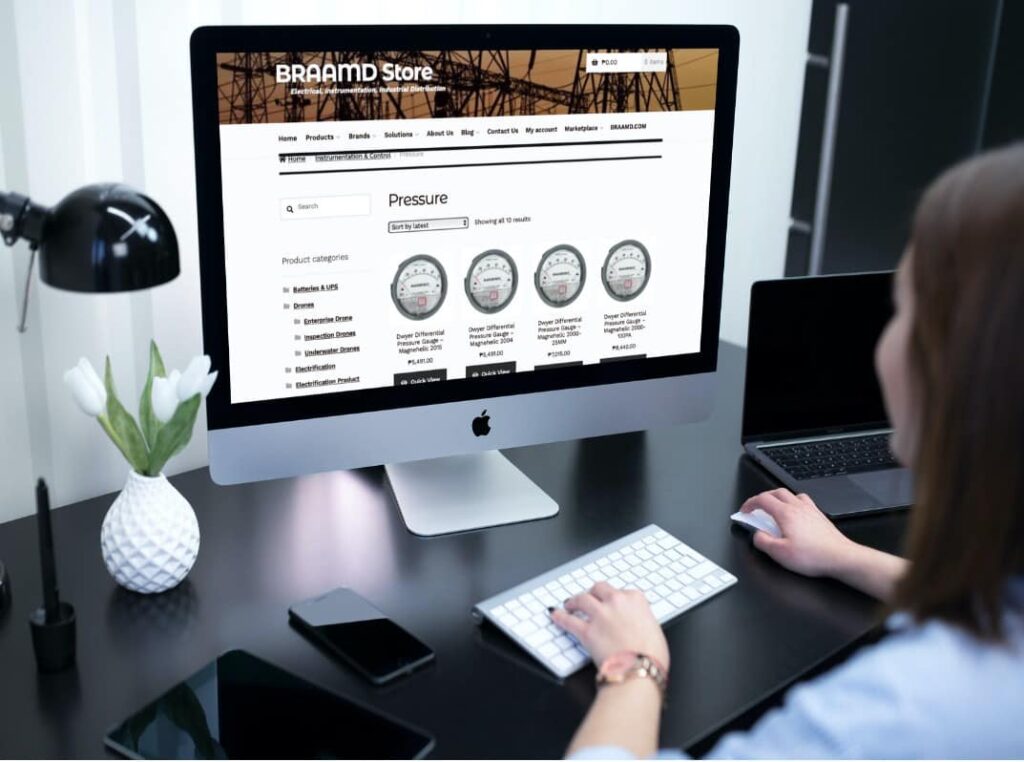 BRAAMDSTORE is positioned to serve the needs of a broader audience, to reach more users and clients, to take orders faster, to ship products faster and to serve better. As we aim to be the industry-leading and reliable partner in delivering products and services, our online store – BRAAMDSTORE, will definitely help us accelerate and realize our company's vision and mission.
For more, see our Corporate Website, Privacy Policy, Store FAQs and Terms of Use.