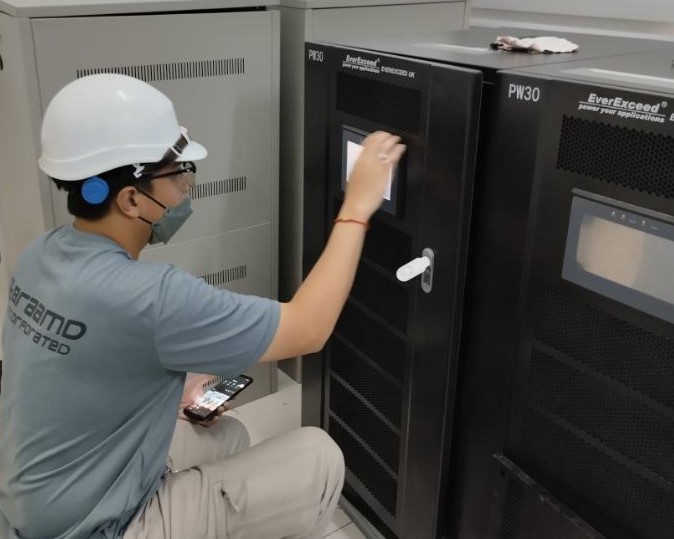 Braamd Inc. UPS Service
Properly maintaining your UPS extends the life of your system, prevents downtime and ensures power availability in case of power outage. Have your UPS properly maintained!
BRAAMD Inc. offers Uninterruptible Power Supply Preventive Maintenance contracts. We have trained service professional to do the job and at a recommended interval. We do inspection and tests to determine when to replace the batteries and certain critical components of the UPS.
Braamd Inc. UPS Service includes, health checks, general upkeep, tests, inspections and service reports, software/firmware checks, plus add-on on-call service (next day dispatch) and technical support (voice call or live online). We can also customize the UPS PMS contract as desired.
Braamd Inc. is an established UPS PMS provider, we have ongoing contracts and working on different UPS brands as well. Contact us to request for quotation.
Email: [email protected], [email protected]